About the School of Health
The School of Health builds on Georgetown's 170-year commitment to health and medicine, and advances the strong foundation established when its departments were housed in the former School of Nursing & Health Studies. It offers programs at the undergraduate and graduate levels.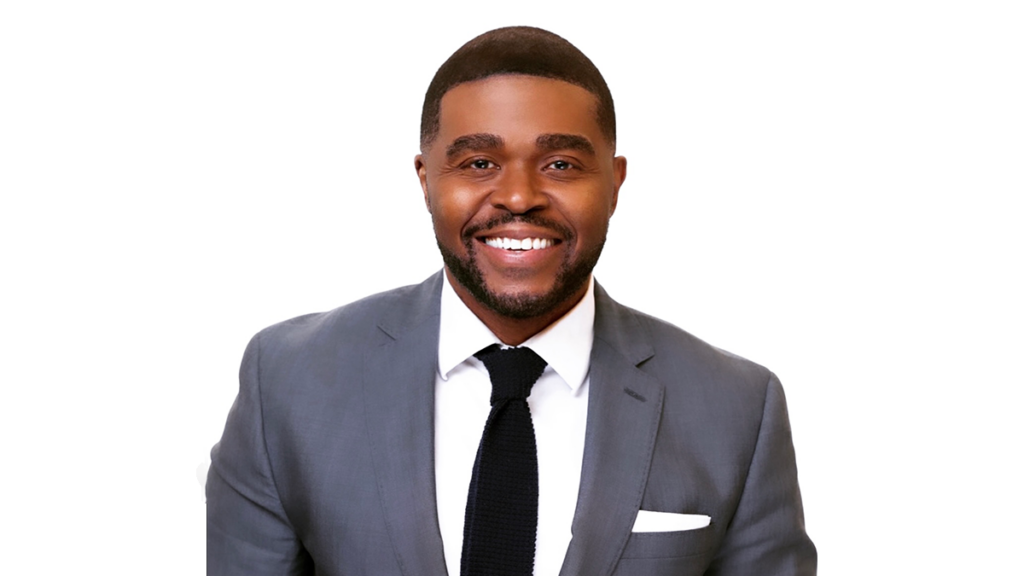 Meet the Dean: Christopher J. King, PhD, MHSc, FACHE
Christopher J. King, PhD, MHSc, FACHE, is dean-select for the new Georgetown University School of Health. He is associate professor and chair of the Department of Health Systems Administration. As chair, King provides visionary leadership and oversight of undergraduate and graduate academic programs. He teaches and contributes to scholarship on the creation of equitable systems of care within the context of national health reform goals. He works closely with public and private providers to bridge the gap between medical care and health care.
Read More About Dr. King
Read a Welcome Message From Dr. King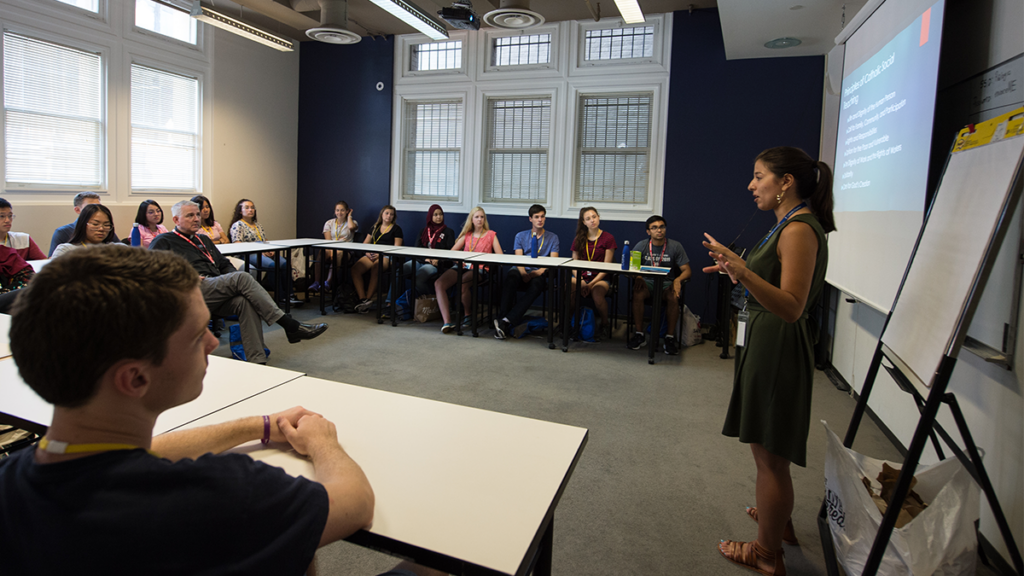 About Us
The School of Health provides a home for scholars and students to work collaboratively across disciplines and across the university to address human health and wellbeing from various perspectives — science, health, medicine, policy, law, economics and the humanities — to achieve a deeper understanding of the interconnect threads through our most challenging issues of our time, and to find solutions.

The school reflects the ongoing, urgent need to focus our collective efforts on applied health research and on creating a more equitable, evidence-driven and values-based health care system that can withstand the enormous challenges facing the United States. It is this interdisciplinary spirit of discovery that will best support the needed evolution in health and health care.
Meet Our Leadership
View Our Faculty
School of Health Departments
Compliance and Ethics
Students may visit the Office of Compliance & Ethics for information on university student grievance policy and procedures, state agency contact information, and other required disclosures.
Explore information and resources related to Georgetown programs preparing students for employment in a licensed profession by visiting resources provided by the compliance office.
Contact the School of Health