Welcome to the School of Health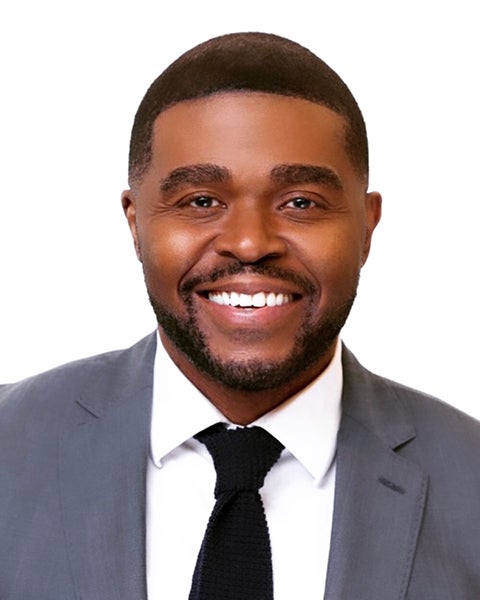 A highly anticipated moment has arrived.
Launching a new school is a big investment and a testament to the university's commitment to advancing health and improving the human condition. As we have all witnessed, a perfect storm of events has unearthed an urgency for change and unconventional thinking. For example, we must modernize our public health infrastructure, cultivate a health care delivery system and payment models that support "cura personalis," and address historical injustices that preclude our most vulnerable neighbors from achieving their full health potential.
A School of Health is a unique name that inspires creativity to address these issues. We will critically audit traditional norms and adopt novel approaches to teaching, research, and service to make a deeper impact locally, nationally, and globally. As we build upon a foundational architecture of accomplishments rooted in our rich Jesuit identity, I have no doubt … we are on the brink of something transformational.
As a District of Columbia native, serving as Dean of a School of Health (SOH) at a university based in the nation's capital is a full circle moment. After I completed my undergraduate degree, my first profession was a high school health educator and for the past 26 years, my work has progressively challenged me to respond to questions such as "How do we engender a society that values prevention, health and wellness?" and "How do we uncover and eradicate root causes of health disparities?"
As I reflect on my journey, I have learned so much. The factors that shape the health of individuals and populations are complex and intersectional. They go way beyond the quality of medical care. Solutions require a socio-ecological orientation with operational awareness of a history of policies and practices that help us make sense of stark inequities in contemporary settings. This is what excites me most about a SOH at Georgetown University. The university's mission and legacy has poised us to do unconventional work to address seemingly intractable conditions that have persisted for way too long.
While we are launching a SOH with three inaugural departments — Health Management and Policy (formerly Health Systems Administration), Global Health (formerly International Health), and Human Science — the School will grow and evolve over time. Over the next six months, an interdisciplinary SOH task force will take inventory of where health lives across the campus enterprise, ask questions that challenge existing structures, and make recommendations to ensure students graduate with competencies that are necessary to effect change in a diverse, dynamic, and rapidly changing world. I am excited about this work and have faith that it will serve as a critical component of what is necessary for the School to achieve its full potential.
Establishing a new school is a gargantuan undertaking. Together, we will unlock our potential and bring to fruition — an unmatched academic destination for advancing health and improving the human condition — for all.
My life's motto is "leave the world better than it was when you arrived." Rest assured, this is what we will do.
Christopher J. King, PhD, MHSc, FACHE
Dean, School of Health