Board of Strategic Advisors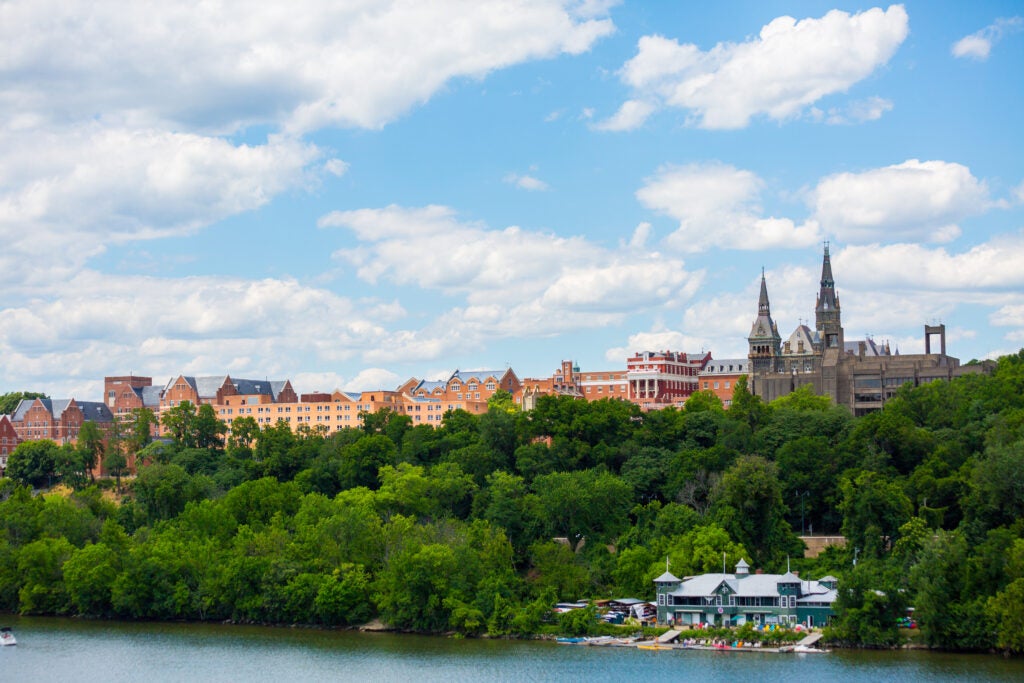 Board of Strategic Advisors
The Georgetown University School of Health (GUSOH) Board of Strategic Advisors (BSA) is a volunteer group of alumni, parents, and industry thought leaders who are deeply committed to shaping the future of the university's newest school, which focuses on improving health and advancing the human condition. Guided by rich Jesuit values, the school's identity reflects interdisciplinary practice, health equity, racial justice, and care for the most vulnerable. Collectively, these characteristics distinguish the school in the market.
As part of a strategy to build the capacity of the school, the Dean relies on the Board for counsel and generative dialogue, as well as exploration of individuals or institutions that have aligned interests. Members also support the school's philanthropic goals. The BSA is not responsible for governance or fiduciary oversight.
Members
To learn more about members, read the GUSOH Board of Strategic Advisors Member Directory.