Prospective Students
Learn more about why the School of Health could be the best fit for your future.
Read Georgetown University's response to the U.S. Supreme Court ruling on affirmative action.
Read the Response
Why Choose to Attend the School of Health?
An Exceptional Experience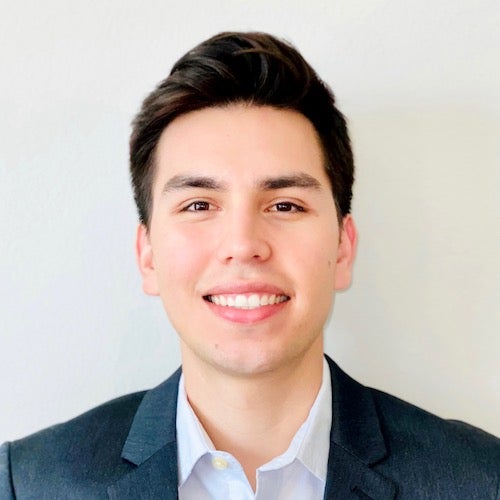 "Georgetown has contributed so much to the person I am today. It truly is a place that brings out the best in you and inspires you to discern how you can contribute to the common good in the future."
Read about Jonathan Picos' experience
"I'm humbled by my extremely intelligent and impressive peers, and I can see the many ways in which we benefit from small class sizes and personal relationships with our professors."
Read about Anna Schildmeyer's experience
"Ultimately, my educational experiences at Georgetown go well beyond the classroom, and the people behind these experiences are what make me so grateful to be a part of the Georgetown community."
Read about Samantha Schlageter's experience
Our Programs
Bachelor's Programs
The undergraduate programs at the School of Health prepare students for health care-related careers. Earn a Bachelor's Degree in Global Health, Health Care Management & Policy, or Human Science.
Explore Our Bachelor's Programs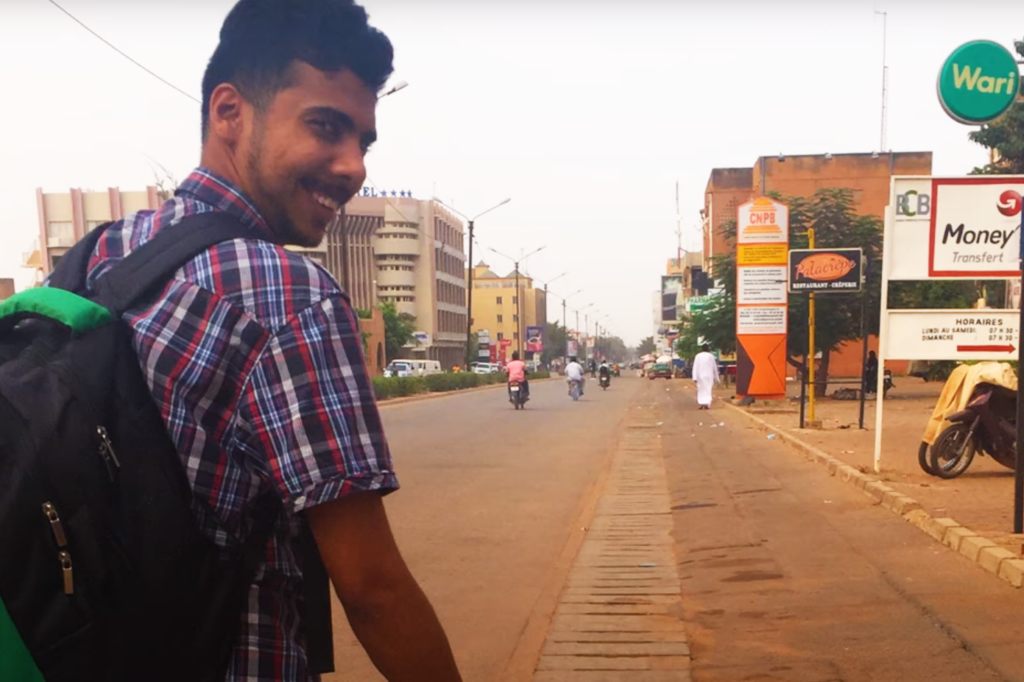 Master's Programs
Boost your career trajectory with Georgetown Master's Degree programs in Global Health or Health Systems Administration.
View the Master's Programs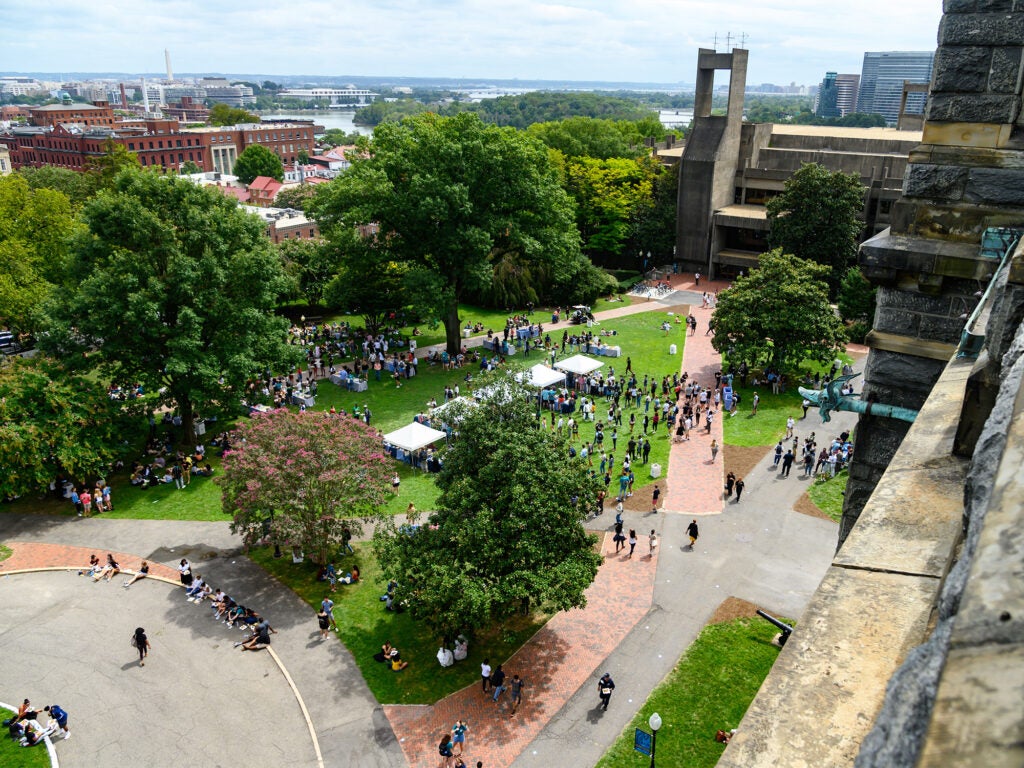 Minor Degrees
The School of Health offers several minors. Learn more about these options.
View Our Minor Degrees