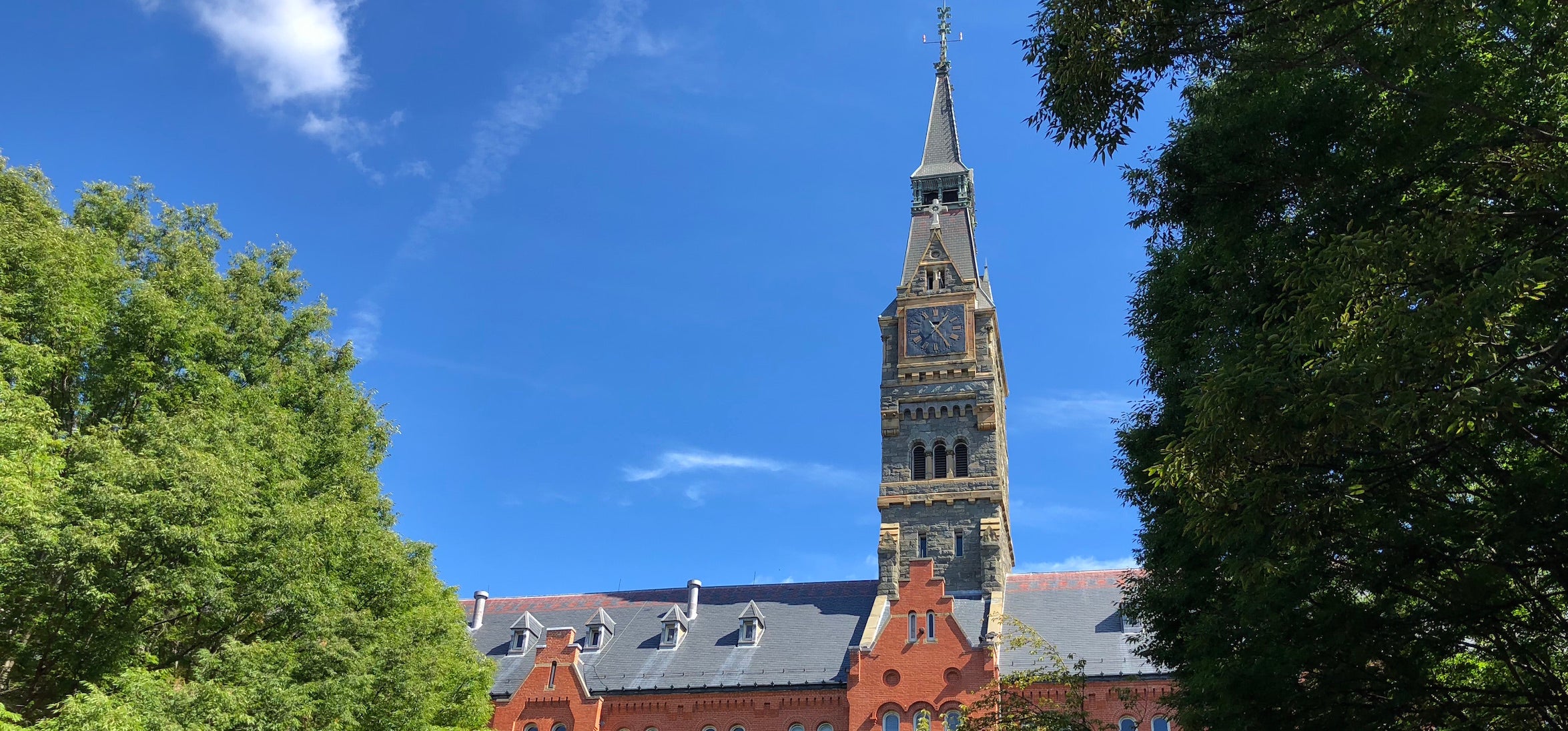 Welcome to the Georgetown University School of Health administrative resource page. This page offers information for faculty and staff about internal and external administrative policies, resources, training as well as the latest administrative announcements from the Dean's Office.
Finance
The Medical Center Finance Office develops financial and business plans, proposals, and policies. It works with sector leaders, department chairs, and center directors to develop budgets and guide performance reviews. Resources include meetings for center administrators, guidelines and policies, procurement, and talent development and training.
Contact Information
Please contact Pat Gordon, Director of Strategic and Operational Management / GUMC Finance and Business Operations.
Grants Management
In the management of sponsored research funds at GUMC, resources are available to assist Principal Investigators (PIs) in the management of their award funds. Pre- and post-award units are available to provide independent, but coordinated, services for the entire lifecycle of sponsored research.
Human Resources (HR)
Human resources inquiries at the School of Health should start with the HR personnel assigned to Georgetown University Medical Center. Additional HR support and information can be provided by the Human Resources Division at Georgetown University.
Operations
Medical Center Operations maintain the day-to-day operations of GUMC, including overseeing the ProCard and Procurement Office, environmental health and safety, facilities and space management, and business and program development. Operations also tracks the Strategic Plan Initiative achievement.
University Information Services (UIS)
University Information Services (UIS) provides and manages a wide range of technology services to the Georgetown University community in support of teaching, learning, and research. UIS maintains the GU computing network, ensures access to the Internet, provides technology assistance, provides Web-based file sharing, manages on-campus computing facilities, ensures the security of the the university's computing network, and provides academic tools and services.