About the Program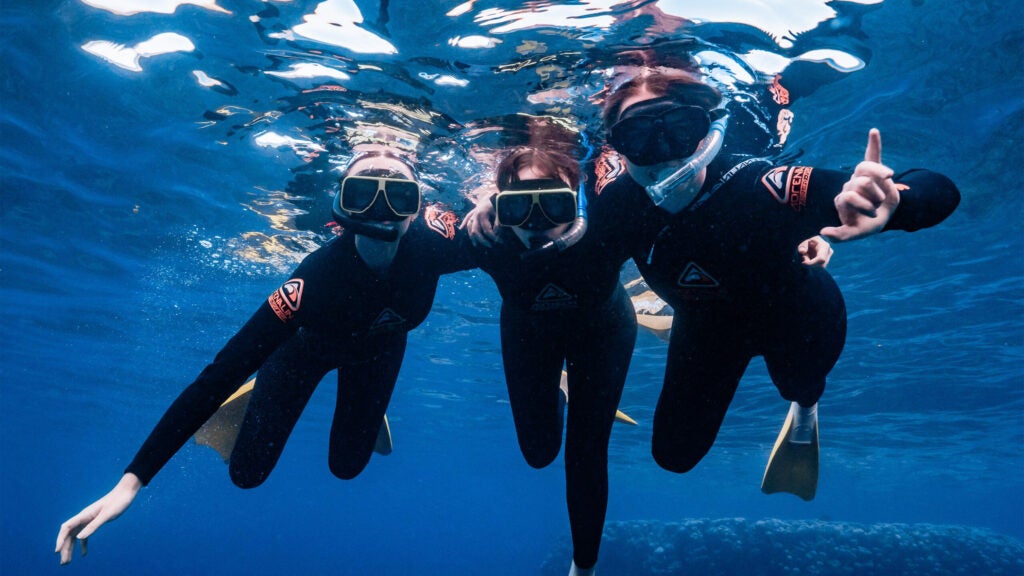 The Bachelor of Science in Global Health is a four-year program that blends public health and health systems management with an emphasis on how the environment, culture, economics, and politics affect the health status of whole populations. The program, one of the few of its kind in the nation, provides students with dynamic and transformational educational opportunities in the United States and abroad. From 2003 to present, more than 300 students have taken part in the program's innovative, semester-long research practicum abroad for seniors.
Unique Program Features
The program exposes students to the fields of international affairs, health science, public health, and health systems management
Grounded in Catholic, Jesuit values, including cura personalis, care of the whole person
Opportunities for hands-on learning and credit-bearing research experience locally, nationally, and abroad
Internship experience at the community, national, and international levels
Taps the extensive resources of international and non-governmental organizations based in Washington, D.C.
A strong emphasis on service learning
Pre-med and study abroad opportunities
Why Choose This Program?
What Our Students Say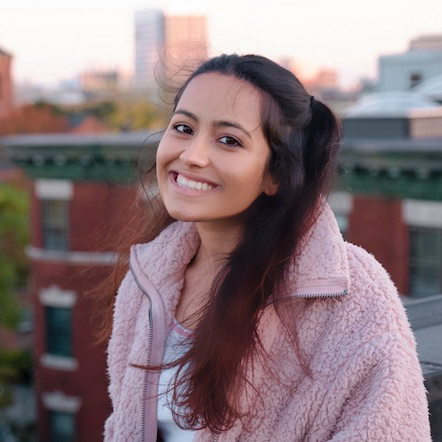 "I knew Georgetown's emphasis on interdisciplinary studies and the breadth of courses offered through the global health major would enable me to develop a holistic approach to addressing health inequities."
Read More About Shreya's Experience
______________________________________________________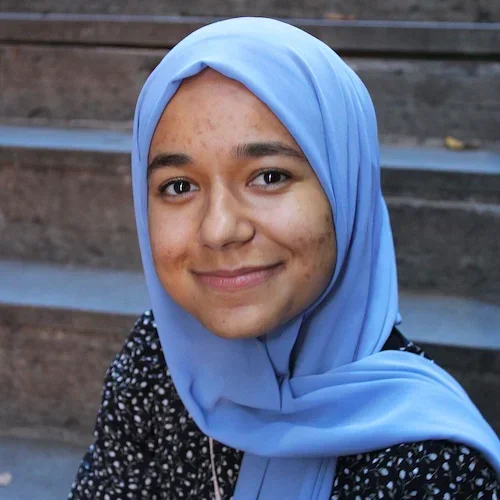 "I always know that my professors are willing to talk to me and discuss academic, professional, or even personal matters and help positively guide me."
Read More About Doha's Experience
_______________________________________________________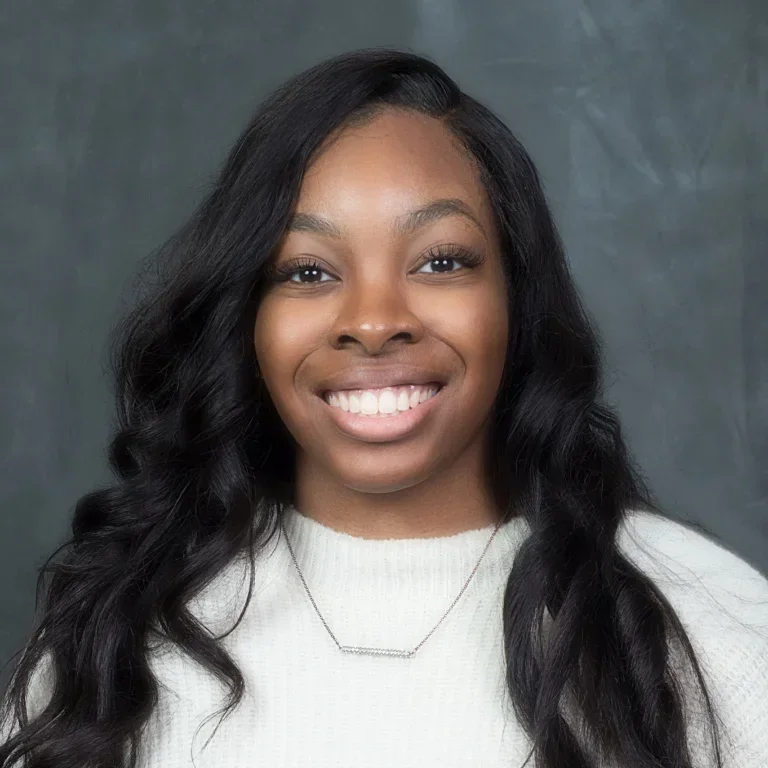 "There's been so many interesting speakers and topics discussed in many of my courses. I love the intersectionality of the field and the many different aspects that global health touches on — mental health, demographics, health economics, and sustainable development, just to name a few."
Experiential Learning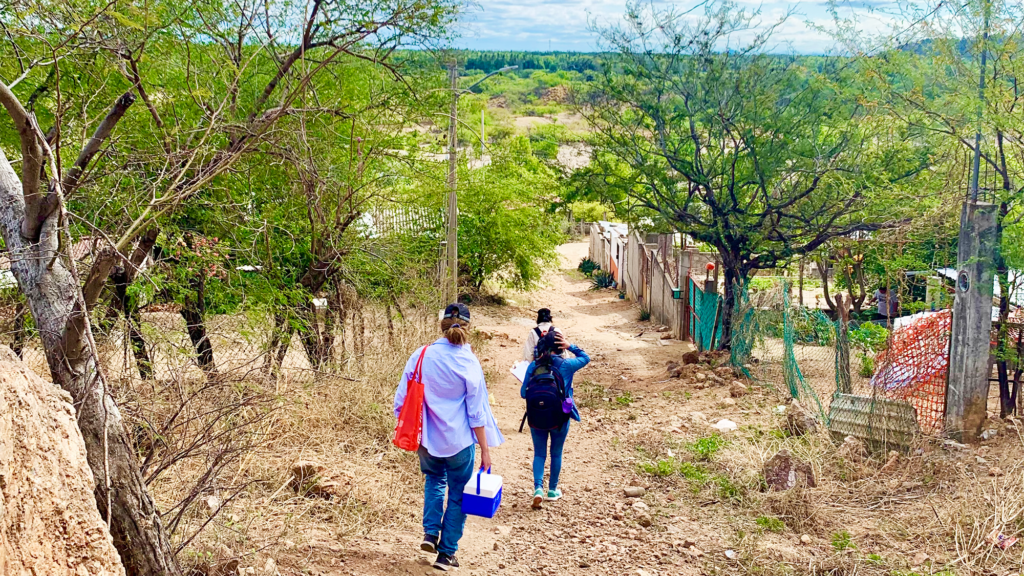 Senior Year Experiential Learning
For the entire fall semester of their senior year, students complete Global Health Research and Practice: An Experiential Learning Course, with placements currently offered in Tanzania, Ghana, Mexico, Bangladesh, Japan, Australia, Peru, Alaska and West Virginia.
Student Volunteer Research Assistantships
Faculty conduct independent research projects on which students can volunteer to assist.
Learn More About the Student Experience in the Global Health Program
Student Testimonials
"My semester abroad played a vital role in igniting my passion for global health. More importantly, it instilled a greater sensitivity and awareness of health and economic disparities across the world. My semester abroad played a formative role in both my career choice and personal philanthropy." (Global Health Internship Abroad, Ghana, 2006)
"Every day during my practical experience abroad, my perceptions of Tanzania, international development, public health, and really the continent as a whole were challenged, torn down, and built anew. I personally witnessed the challenges and hardships Tanzanians go through that I'd only read and studied about in the classroom prior. It was also a time of personal reflection, making me realize the amount of untapped potential and opportunities for the advancement of Africa." (Global Health Internship Abroad, Tanzania, 2015)
Accelerated Master's
The Accelerated Master of Science in Global Health (MSGH) Degree Program allows qualified students in Georgetown's BS in Global Health Program to complete both a BS and MS in Global Health in five years of study.
The program allows students to take two MSGH classes in their senior year, and to double count up to two classes towards both degrees. Students will maintain their undergraduate status, and graduate from their BS at the end of their fourth year. In the fifth year, students will be graduate students and take MSGH core courses culminating in a semester abroad conducting field research in a low- or middle-income country.
BS students must apply to the MSGH Program by January 15 of their junior year and must have a GPA greater than 3.5 to be eligible. Interested students should consult their advisor early in their junior year. Contact globalhealthms@georgetown.edu to learn more.
Alumni Outcomes
Alumni pursue graduate or medical degrees, enter the workforce, or participate in service efforts in the United States and abroad. Graduates work in epidemiology, law, medicine, policy, and public health.
Some examples:
Georgetown University School of Medicine
Emory University Rollins School of Public Health
Johns Hopkins Bloomberg School of Public Health
Harvard School of Medicine
London School of Tropical Medicine & Hygiene
University of North Carolina School of Public Health
Teach for America
Deloitte Consulting
University of Michigan School of Public Health
United States Agency for International Development
Admissions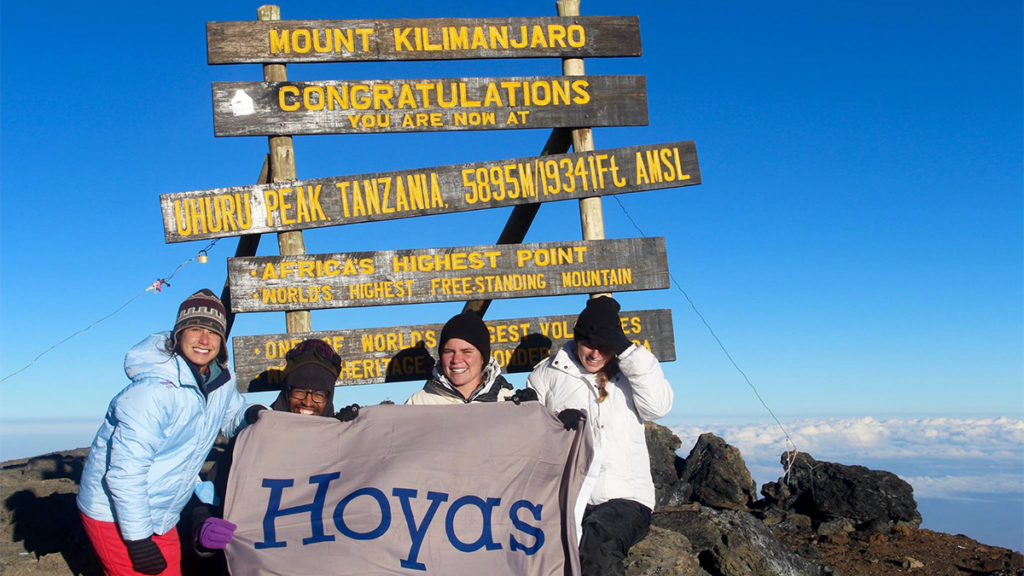 Application Deadlines
Early Action – November 1
Regular Decision – January 10
Transfer – March 1
---
Current Students