Welcome School of Health #Hoyas2026
Welcome #Hoyas2026
We welcome you as part of the Georgetown University Class of 2026! We are excited that you will be a student at one of our two new schools launching on July 1: the School of Health.
The School of Health builds on Georgetown's 170-year commitment to health and medicine, and advances the strong foundation established by departments currently housed in the former School of Nursing & Health Studies. The School of Health reflects the ongoing, but urgent need to focus our collective efforts on applied health research and on creating a more equitable, evidence-driven and values-based health care system that can withstand the enormous challenges facing our country.
Get to Know Your Dean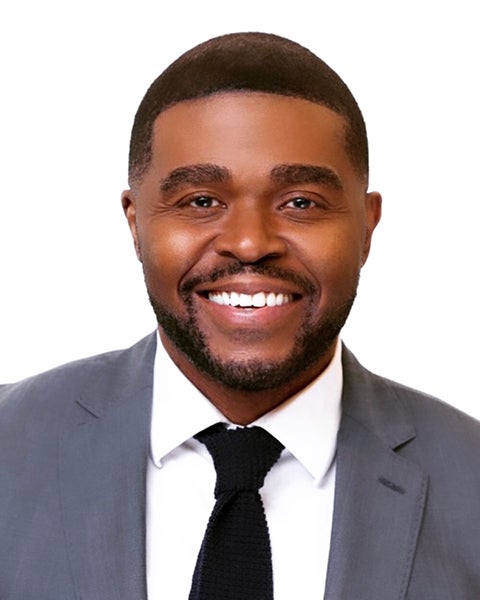 Christopher King, PhD, MHSc, FACHE, was named dean of the School of Health on May 12, 2022.
Connect on Social Media
Find the School of Health on Facebook, Instagram and Twitter!
Program Brochures
Where Our Grads Go
A common question we receive from admitted students is where some of our graduates go after Georgetown. Our school has a long history of graduating students who work in settings including community-based and faith-based organizations, the federal government, higher education, hospitals and health systems, and the military. Students and graduates have also earned prestigious Fulbright, Rhodes, and Udall scholarships.
News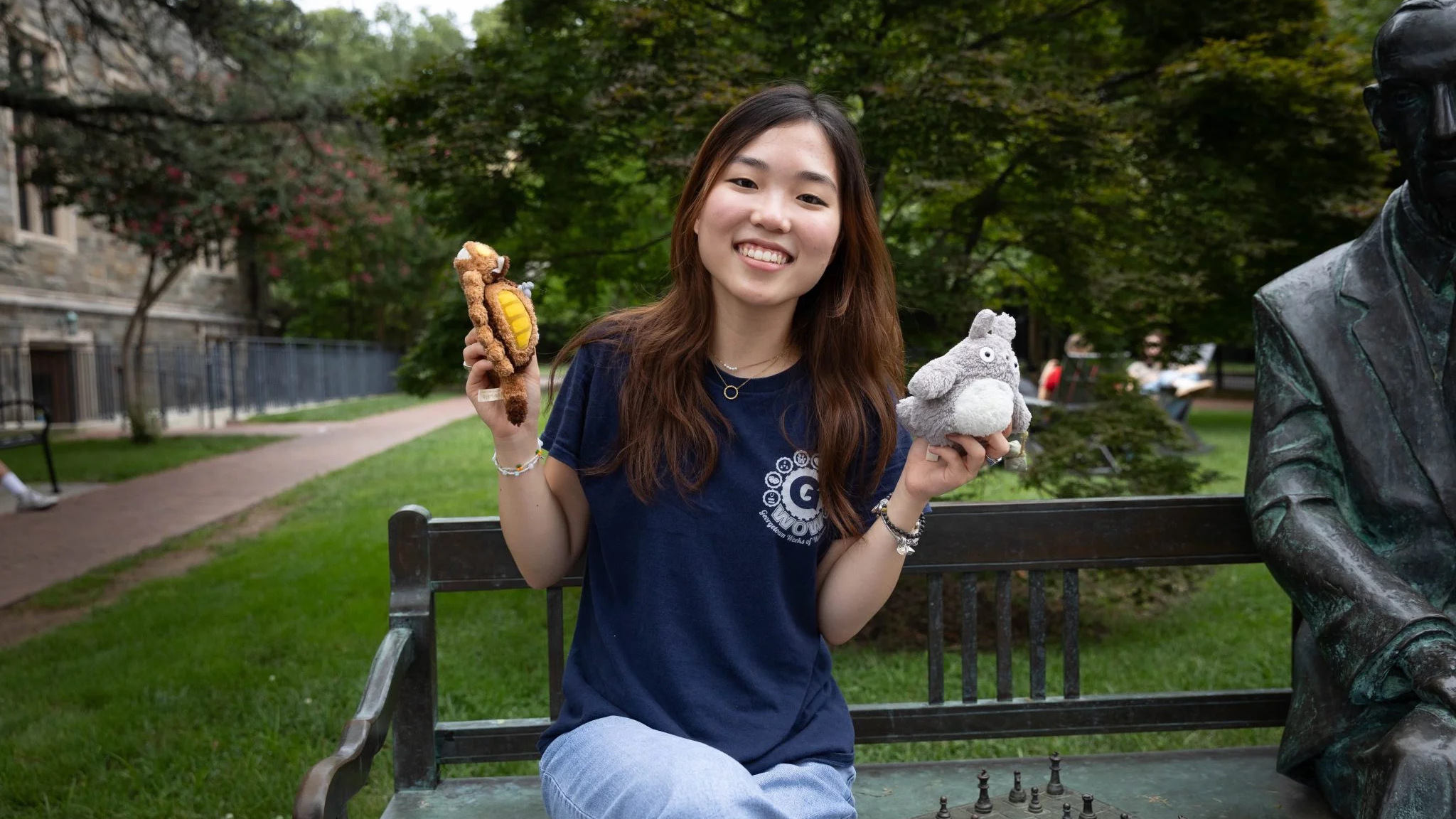 News Story
School of Health Student Part of Georgetown Storyteller Series
September 15, 2023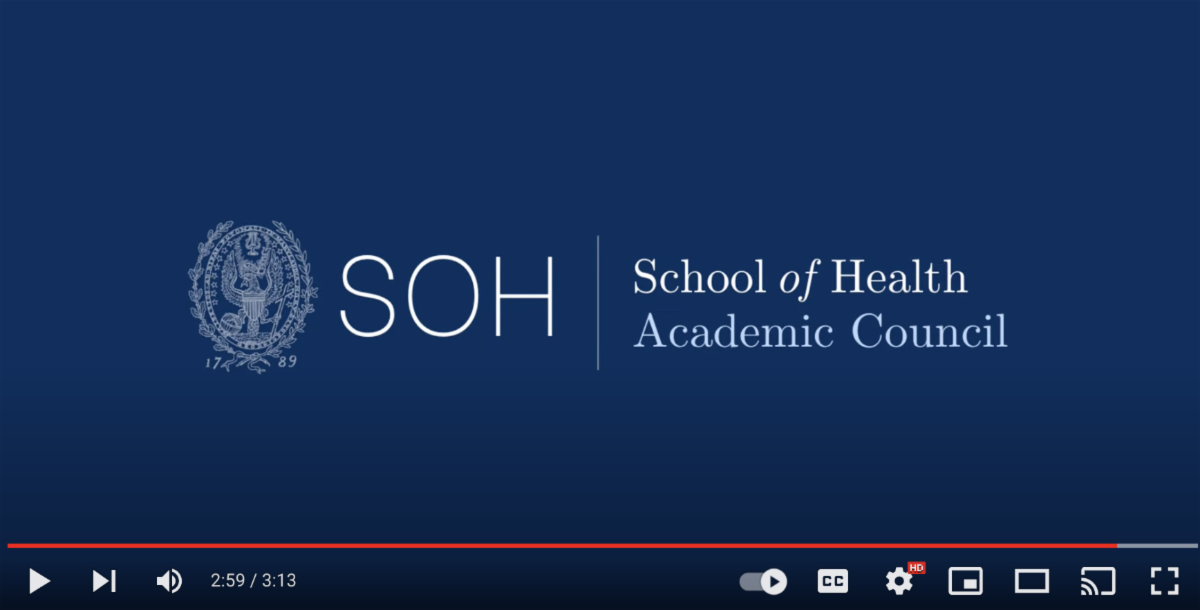 News Story
In Video Tribute, SOH Students Welcome Dr. Anthony Fauci
September 5, 2023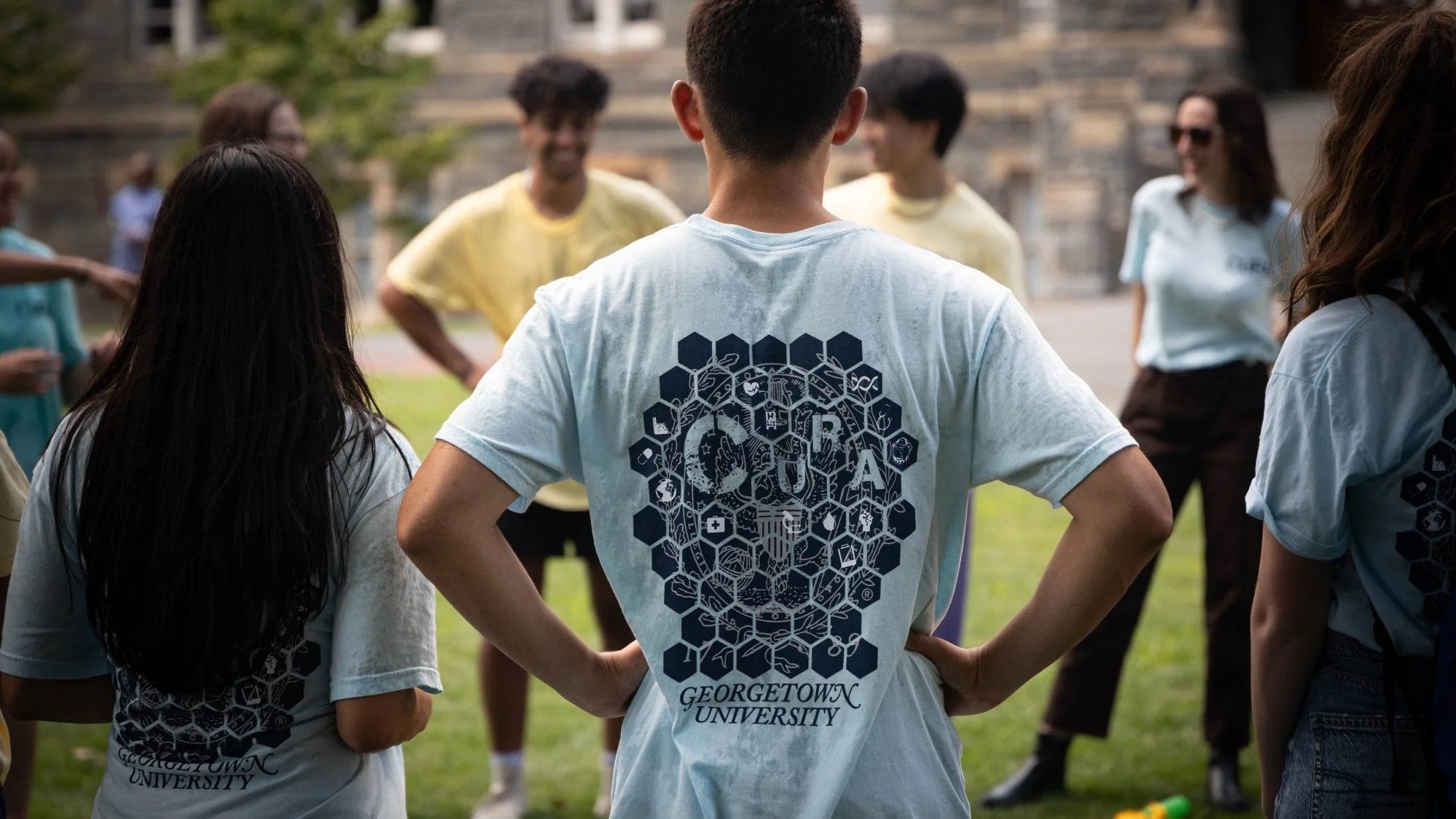 News Story
Pre-Orientation Programs Give Hoyas a Taste of Their Futures at Georgetown
August 22, 2023
Some Photos of Our School of Health Community!