Undergraduates Track Disease Outbreaks at Global Health Organizations
(November 4, 2022) — Two School of Health undergraduates track disease outbreaks and learn how public information can negatively impact people's health as part of a unique course requirement for global health majors that provides impactful real-world opportunities through internships.
The two undergraduates, Abby Donnelly (H'23) and Elizabeth Young (H'23), are a little over halfway through their internships with their respective organizations, the American Leprosy Missions (ALM) and the Pan American Health Organization (PAHO).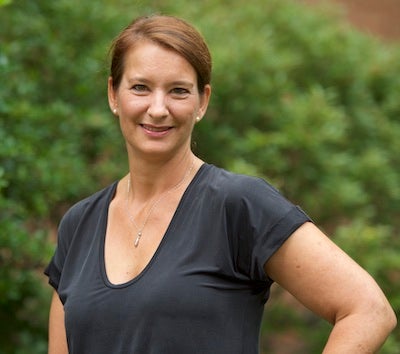 Myriam Vuckovic, PhD, MScPH, associate professor and director of undergraduate studies in the Department of Global Health, teaches the course. She matches global health seniors based on their interests to internships with an international organization, global health nongovernmental organization or consulting firm for a minimum of 12 hours per week for a total of 150 hours across the semester. In addition to the internship, students complete a classroom portion of the course focused on program management and career development.
Detecting Cases of Leprosy
Donnelly expressed having little knowledge of leprosy before her internship with ALM, but learned that approximately 250,000 people are diagnosed with leprosy every year, including 185 cases in the United States last year.
ALM is a faith-based organization that partners with Christian hospitals around the world to help bring medical treatment and holistic care to people affected by leprosy and other neglected tropical diseases.

"I had never worked for a faith-based organization before," said Donnelly. "There's this overwhelming optimism and energy that permeates ALM that comes from their faith," she said. "It would be so easy to get discouraged doing work involving an ancient disease, but ALM remains committed."
ALM works directly with national health ministries in countries such as Brazil, Ghana and Nepal to identify affected populations and train health workers to provide treatment in remote areas.
Donnelly was impressed by ALM's focus on overcoming the stigma that still surrounds leprosy, especially in remote villages. "Public stigma negatively impacts health behavior by people shying away from care, and even their own family members," she said. ALM works to overcome the social stigma surrounding leprosy through case detection and treatment, as well as education about the causes of the disease.
At ALM, Donnelly describes herself as a "catch-all person." Part of her role involves meeting with global health professionals who have mapped leprosy outbreaks. "When you map out diseases, you see who gets diagnosed — who is getting the diagnostic materials — and you can tell what is working in the field and what is not," she said.
Donnelly attends ALM's team meetings, which begin with a prayer. ALM also accepts prayer requests and partners with Christian churches to raise awareness and funds for their work.
After graduation, Donnelly plans to apply what she has learned at ALM to a career in journalism or global health communications and hopes to continue to report on neglected tropical diseases and other overlooked health care stories.
Tracking National Health Through News
PAHO is a regional arm of the World Health Organization (WHO). Young's internship project involves using a WHO-created website to research health news for the Panamanian office of PAHO.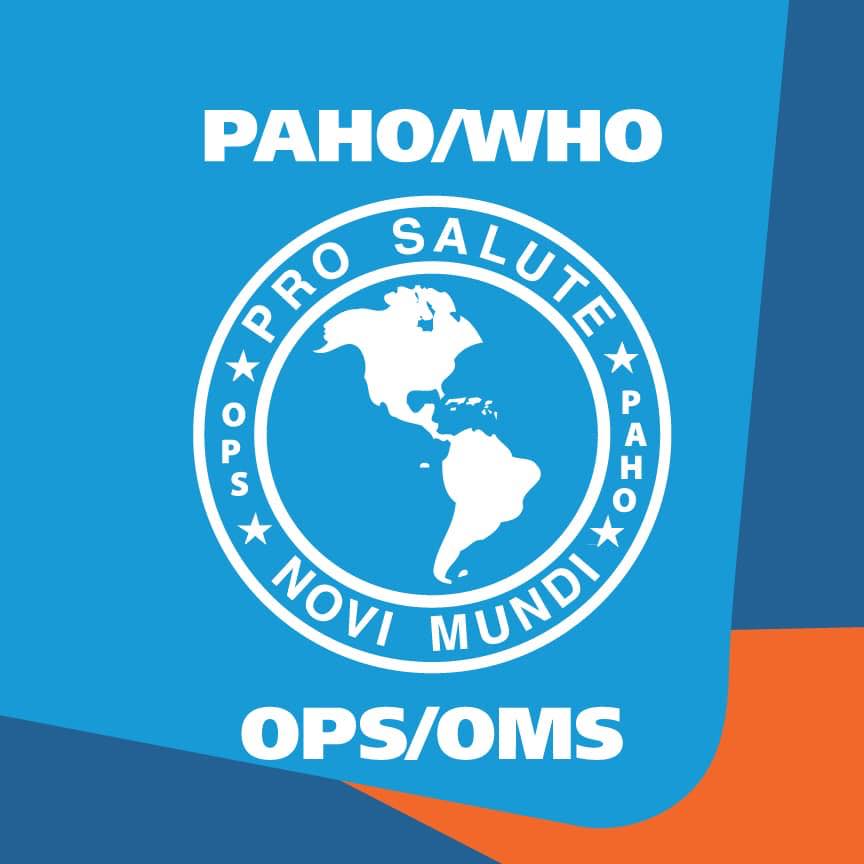 "The website started out as a tool to track COVID, but it's being expanded to track different health topics, so you can get a good snapshot of what is going on in the country," she said.
Young reads health news articles and then generates reports for the Panamanian office three times a week. "Those reports are a nice summary of what the public potentially knows about health-related matters," she said. The reports also allow the office to track outbreaks.
"COVID and monkeypox are still a big concern in Panama," Young said. "The country just received monkeypox vaccines last week, and they only received about 1,400 doses for a population over 4 million."
Additional ongoing health concerns include outbreaks of dengue fever caused by stagnant water and a rise in respiratory syncytial virus (RSV) spilling over from Costa Rica.
"The website is really good at gathering news related to communicable diseases," Young said. "One area where the system could be improved is collecting more news related to noncommunicable diseases — such as tracking teen pregnancy and drug and alcohol usage in the country."
She also mentioned that the WHO website only tracks news from credible sources, resulting in a blind spot for how health-related disinformation circulates within the country.
Young, who is currently in the process of applying to medical schools, has a special interest in infectious diseases and credits Vuckovic for making it possible for her to work with PAHO to let her explore her interest through such a fascinating project.
"Interning at PAHO has allowed me to see how health systems work outside of the U.S.," she said. "I would not have gotten this opportunity without coming to Georgetown."
Heather Wilpone-Welborn
GUMC Communications
(Credit for Top Image: ko_orn / iStock / Getty Images Plus)