Griffith Appointed Chair for Global Action on Men's Health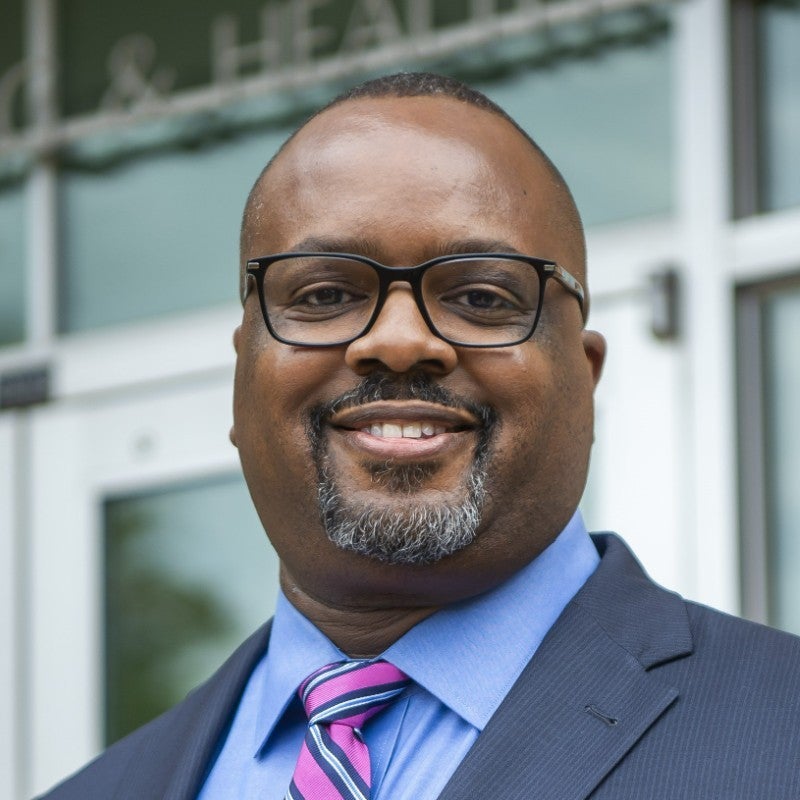 (February 15, 2023) — Derek Griffith, PhD, founder and director of the Georgetown Center for Men's Health Equity and professor of health management and policy at the School of Health, has been appointed as Chair for Global Action on Men's Health (GAMH). GAMH is a collaborative project that brings together men's health organizations, and others which share their objectives, in a new global network. Griffith has served on GAMH's Board since November 2020 and as Vice Chair since March 2022.
Trained in psychology and public health, Griffith's program of research focuses on developing strategies to achieve racial, ethnic and gender equity in health. He specializes in interventions to promote Black men's health and well-being and interventions to address racism in organizations and to mitigate the effects of structural racism on health.
At Georgetown, Griffith is also a founding co-director of Georgetown's Racial Justice Institute and a professor of oncology at Georgetown University's Lombardi Comprehensive Cancer Center.