Welcome #Hoyas2026
We welcome you as part of the Georgetown University Class of 2026! We are excited that you will be a student at one of our two new schools launching on July 1: the School of Health or the School of Nursing.
The School of Health builds on Georgetown's 170-year commitment to health and medicine, and advances the strong foundation established by departments currently housed in the former School of Nursing & Health Studies. The School of Health reflects the ongoing, but urgent need to focus our collective efforts on applied health research and on creating a more equitable, evidence-driven and values-based health care system that can withstand the enormous challenges facing our country. The search for the dean for the School of Health is underway and will be announced soon.
The nursing school builds on a 120-year tradition of educational excellence at the professional, advanced practice, and doctoral levels, while raising the school's profile in research and scholarship. As the nation's largest health care profession, nursing represents a fundamental core of the workforce. Education at the School of Nursing is grounded in cura personalis — the care and development of the whole person — by educating students for a meaningful life, challenging them intensively, but also supporting them in their learning. The School of Nursing will be led by Roberta Waite, EdD, PMHCNS, RN, MSN, ANEF, FAAN, a transformational nurse leader who will become the dean on July 1, 2022. Volume up … Meet Dean Waite.
Meet Interim Dean of the School of Nursing & Health Studies John Monahan
Professor John T. Monahan, JD, serves as interim dean of the School of Nursing & Health Studies. He is also senior advisor to Georgetown University's president. A Georgetown community member for many years, he holds Georgetown academic appointments as professor of medicine, senior lecturer at Georgetown Law, and senior fellow at the McCourt School of Public Policy, and has taught courses at NHS, Georgetown Law, and the School of Foreign Service.
Connect on Social Media
Program Brochures
Where Our Grads Go
A common question we receive from admitted students is where some of our graduates go after Georgetown. Our school has a long history of graduating students who work in settings including community-based and faith-based organizations, the federal government, higher education, hospitals and health systems, and the military. Students and graduates have also earned prestigious Fulbright, Rhodes, and Udall scholarships.
Recent News from NHS
Recent News from NHS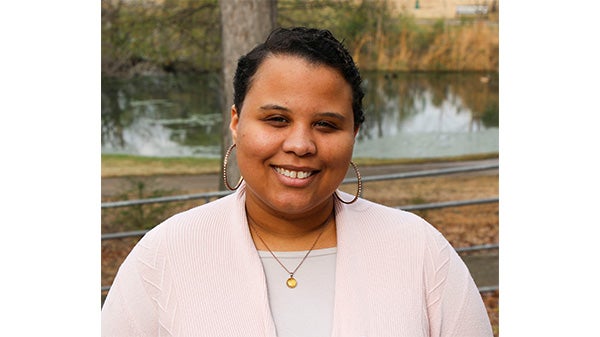 News Story
Staff Spotlight: Tyler Hill Whatley
Get to know Tyler Hill Whatley, program coordinator for the Department of Health Management and Policy.
March 9, 2023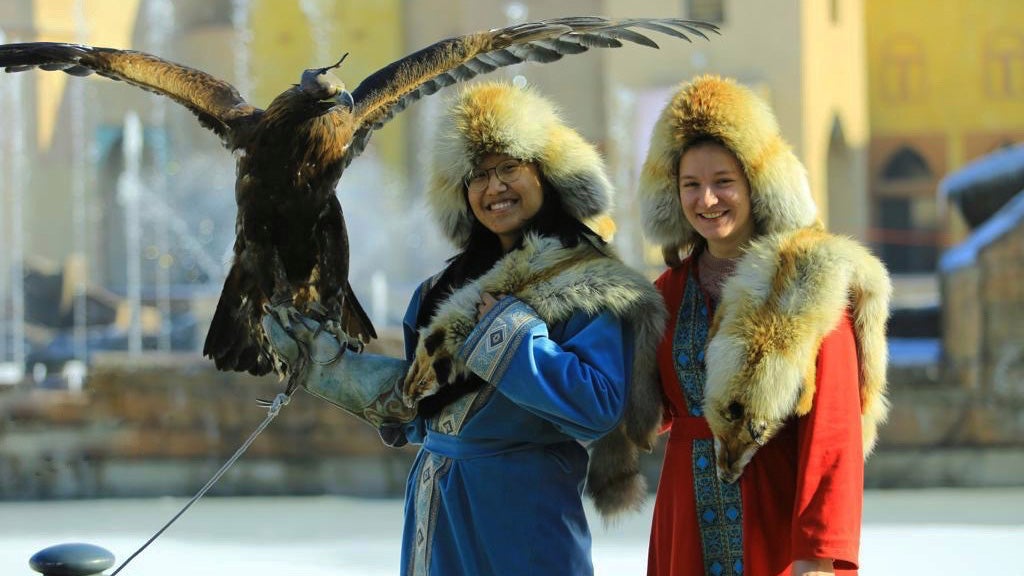 News Story
Georgetown Named No. 1 Producer of U.S. Fulbright Student Scholars Including Global Health Alumna
The U.S. State Department recently announced that 49 undergraduate, graduate, doctoral students and alumni from Georgetown University won Fulbright scholarships for the 2022-2023 academic year, making the school the top producer of scholars in the U.S.
February 24, 2023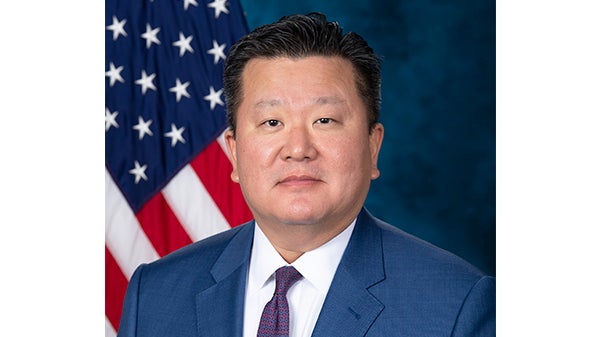 News Story
Suh Named President-Elect of the American College of Preventive Medicine
Ryung Suh, MD, MPH, MBA, MPP, associate professor of health management and policy in the School of Health, will serve as President-Elect of the American College of Preventive Medicine (ACPM) Board of Regents. The ACPM is a professional medical society representing more than 2,000 physicians dedicated to improving the health and quality of life of individuals, families, communities and populations through disease prevention and health promotion.
February 17, 2023
Some Photos of Our NHS Community!