Department of Global Health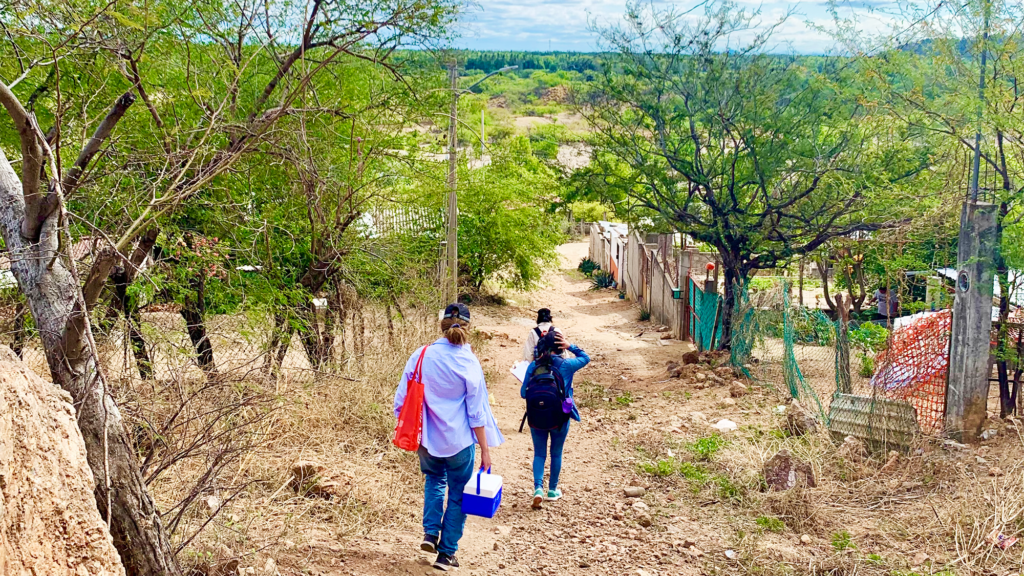 Welcome to the Global Health Department!
The Department of Global Health, established in 2001, is one of the first in the U.S. to offer a degree program on global health. The department is home to a diverse community of scholars engaged in research and practice who address public health related medical, social, economic, and political issues in a global context. The mission of the department combines intellectual pursuit with real-world impact and field experience. We aim to instill in our students a passion for acting as a catalyst for social justice and health equity in local and international communities through research and service. We are dedicated to enhancing institutional, organizational, and global community capacity building in global health.
Global health: Learn from the world to serve the world